RIDDING YOUR SPACE OF PESTS, OFFICIALLY!
Residential & Commercial Pest Control Services
Contact Us Today
SACRAMENTO PEST CONTROL
Pest Control Throughout the Sacramento & Fresno Areas
Official Pest Prevention is a family-owned, licensed pest control company celebrating 20 years serving over 100,000 satisfied customers in five area codes throughout Northern and Central California. ​​​​​​ Starting with a few contacts, and only four full-time employees, our small company has grown into an organization that today employs over 100 people, maintains a fleet of 75 vehicles, and has serviced over 100,000 Northern California households. This tremendous growth has come from loyal customers, who have recommended our work to their friends, family, and neighbors.
We are a full-service pest control company. Whatever your pest problem, we have a solution. Our goal is to make your property pest-free. Guaranteed.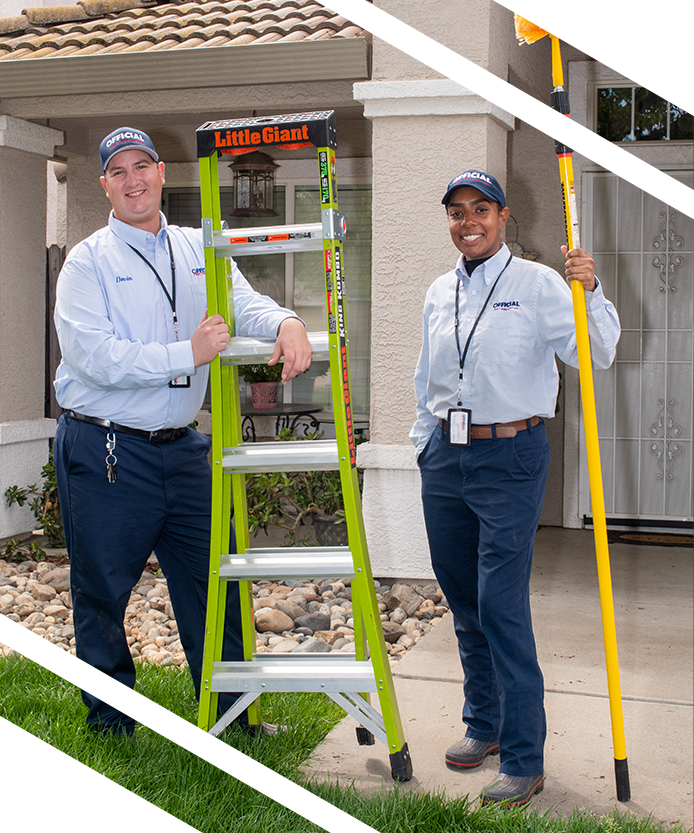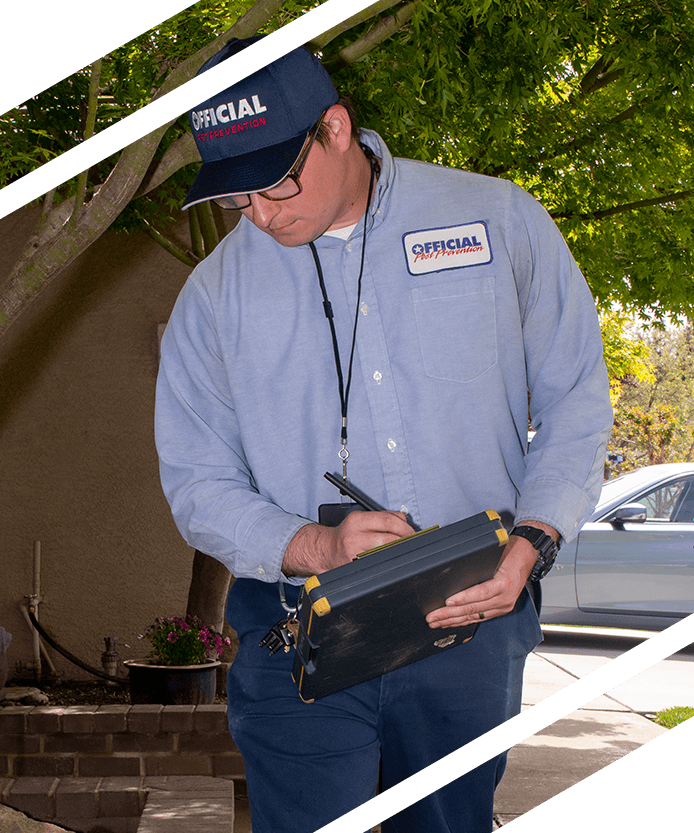 WE'RE HERE TO HELP WITH YOUR PEST CONTROL NEEDS:
Although Official Pest Prevention opened in Elk Grove, demand for quality pest control service soon poured in from nearby cities. Representatives of Official Pest Prevention began taking calls from surrounding areas, and within a year we found ourselves greatly expanding our service territory. By the end of 2000, Official had begun servicing an area that took in a 60-mile radius. So whether you live in Elk Grove, Fresno, Sacramento, or the surrounding areas, you can always rely on Official Pest Prevention for all your pest control needs.
Call or text us a picture of your pest problem for a free phone consultation. Ask about our quotes!
HELPING HOMES & BUSINESSES WITH PEST CONTROL SINCE 2000
We will definitely recommend Official Pest Prevention to family and friends.
– Ceveda C.
he was great in dealing with my kids and pets bombarding him!
– Ivy D.
Best pest service I've ever had. Super pleased with this company!
– Deena P.
Affordable and friendly. We are very happy!
– Cheryl H.
Everyone I've interacted with, on the phone or face-to-face is always pleasant and very helpful.
– Rita G.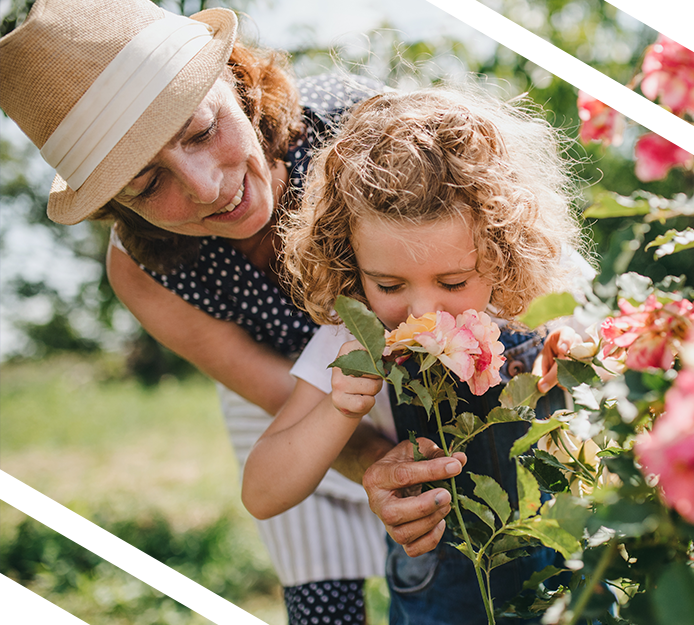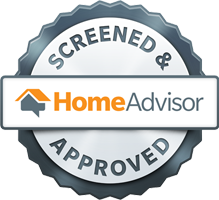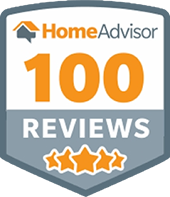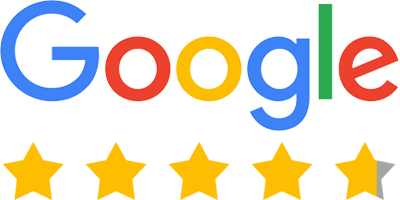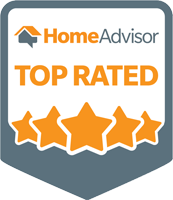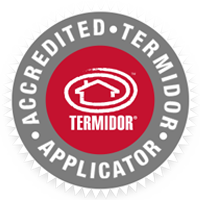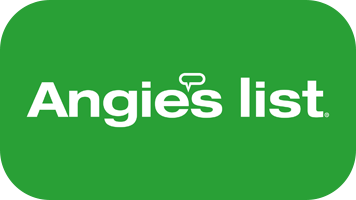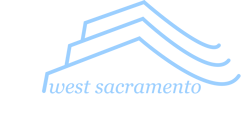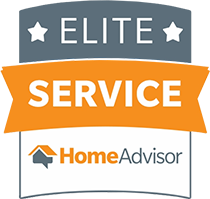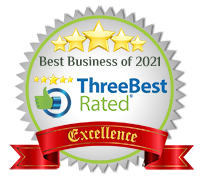 HIGH QUALITY PEST CONTROL CUSTOMER CARE
High quality pest control begins and ends with high quality customer care. Pest control is so much more than knowing what to spray or how to trap (though that is essential). The best pest control service happens when taking care of our customers' satisfaction is as important or more important than the physical service we provide. That's what we're committed to in every interaction with each of our customers.
All of our technicians are all licensed and well trained in the latest targeted application combinations and techniques. They are experienced professionals who can assess, diagnose, and solve your most stubborn pest problems. But they are also friendly, personable, and communicate well. We teach them to check in with you before and after every visit so they can understand your concerns and address them. We know how important your home or business is to you. We want you to not only be pest-free, but to also have peace of mind. We treat people and their homes and properties the way we'd like to be treated because we truly care.
Another way we show we care is by keeping prices affordable. We believe high quality pest control is a necessity to help protect homes, families, and businesses from disease, damage, and decay. So we work hard to manage our business responsibly so that we can pass the savings on to you.
Try us out for free! Call for your no-charge, no-obligation phone consultation. Or text us a picture of your pest problem (yes, even droppings!). We can help identify pests, answer questions, and recommend treatment options. We're happy to help.
WHY CHOOSE US FOR YOUR PEST CONTROL NEEDS?
Serving A Wide Range of Property Types
Quality Controlling Our Work to Insure Your Satisfaction
Full Service Company with Customized Solutions
Over 40,000 Happy Customers Since 2000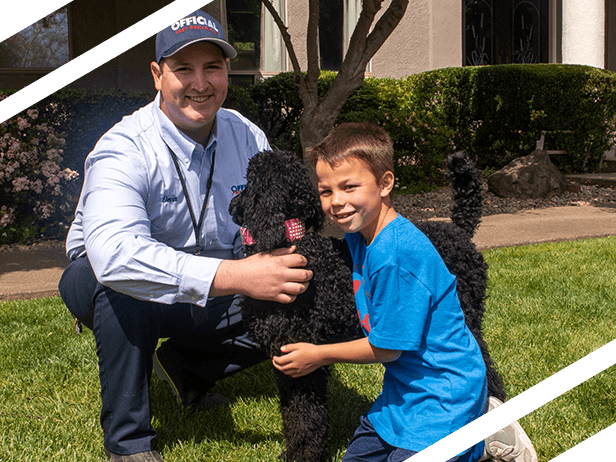 LET'S MAKE IT OFFICIAL
Contact Official Pest Prevention Today