"The techs were thorough servicing our house inside and out and they answered all of our questions. We will definitely recommend Official Pest Prevention to family and friends."

– Ceveda C.

"He did a great job of asking me what I wanted when it came to pest control and he was great in dealing with my kids and pets bombarding him! He got the job done quickly and efficiently! Thanks John!"

– Ivy D.

"They arrived on time and dealt with the issue at hand and he explained everything he did and made me feel at ease that myself and my pets would be safe from all creepy crawlies."

– Deena P.
Read More
INSECT CONTROL IN SACRAMENTO
Call To Take Care of Ants, Wasps, Spiders & More
Is your home or yard plagued with invading ants? Are wasps crashing your outdoor BBQ parties? Are you sick of finding spiders in your attic or cupboards? We have a solution to your problem! At Official Pest Prevention, we offer Sacramento insect control for ants, spiders, wasps, and more. Backed by over 30 years of collective experience and 20 years serving the Central and Northern California areas, Official is the company you call when you need higher value, better work, and an unbeatable price point.
We are approved by HomeAdvisor, have an A rating with the Better Business Bureau, and perform our own quality control management, so you always know you are getting the best work.
OUR PROGRAMS ARE ALSO FLEXIBLE AND OFFER CUSTOMIZATION – WE ARE EVEN AVAILABLE 24 HOURS FOR YOUR CONVENIENCE.
Types of Insects We Can Exterminate
While we may specialize in ant, spider, and wasp control, we are a full-service pest control company, meaning we also have what it takes to eliminate a range of insects.
Call Official Pest Prevention today if you are dealing with:
Keep Ants From Ruining Your Summer Fun
If your home or yard is plagued with invading ants, the first step to getting the problem under control is identifying the unique varieties of species. Our pest control team will inspect inside and outside of your home to locate all areas where ants are present.
Common ant species in Northern California include:
Argentine Ants
Pavement Ants
Pharaoh Ants
Carpenter Ants
Odorous House Hants
Velvety Tree Ants
Thief Ants
Often, our technicians will recommend sealing any gaps and crevices in order to prevent ants from entering your house, in addition to suggesting further preventive measures you will need to take to reduce ant problems. Usually, a combination of baiting and commercial insecticide sprays prove to be an effective approach to dealing with ants. If you want to ensure your picnic's stay ant-free this summer, call Official Pest Prevention for ant control in Sacramento and Fresno today.
Eliminate Wasps From Your Garden & Patio
While many homeowners believe the best way to deal with wasps is to crush them, the truth is that when wasps are crushed, their bodies release a chemical pheromone that draws other wasps close by to their nests. That's why at Official Pest Prevention, our seasoned pest control techs will either remove the hive directly or destroy it with commercial chemicals sprays.
Our method will depend on the severity of the wasp problem, the proximity to your home, and whether there are trees, flowers, or a forest nearby. No matter what option we decide is best, however, you can always count on our Sacramento and Fresno wasp control experts to keep your property safe and to get the job done ASAP.
No Need to Have Spiders Around with Official Pest Prevention!
Since spiders are arachnids and not insects, treating spider infestations may require different techniques than treating insect infestations. When our Sacramento spider control techs come to your home, they will thoroughly examine the interior and exterior of your space. Any spiders they spot can be killed with a direct spray, though we may also spray in your crawlspace, basement, or other dark areas where it is common for spiders to hide. To prevent spiders from gravitating to your house, our technicians can take away their food source, too—other bugs. This means you get two forms of pest control in one!
Top signs of a spider infestation include:
Webs
Egg sacs
Excess moisture
Flying insects
Frequent spider sightings
Get Rid of Roaches on Your Property
In addition to specializing in ants, wasps, and spiders, Official Pest Prevention as also expanded our service options to focus on cockroach removal in Sacramento. While you may be able to tolerate a few ants, look the other way on the occasional wasp, and even put up with the rare spider sighting, NO ONE wants to see a cockroach. This is especially true because of that old axiom: "If you've seen one cockroach, there are probably a hundred more in the walls.
That's why if you have seen any more than one or two cockroaches hanging around your property, you should contact Official Pest Prevention right away. These nasty creatures are attracted to any areas where food or mess is left out, and give off pheromones that quickly attract other roaches, telling them they've found a good place to nest. Watch out for small black droppings, as these indicate you may have a roach infestation, and remember, do not hesitate to call our experts for an inspection following even one roach sighting.
When you call Official Pest Prevention for cockroach control in Fresno and Sacramento, we can:
Inspect your property to determine if you are dealing with a roach infestation
Use caulk to seal off places that may leave your property open to future infestations
Stop roach infestations using get bait stations
Use acid power to further exterminate all roaches
Spray insecticide to eliminate any roach nests
Call Today for Efficient Insect & Spider Extermination in Sacramento
Take your home back from insects by calling Official Pest Prevention today. With 75 trucks, we are able to provide prompt and efficient service to homeowners across Northern California and Central California. Our rates are more affordable than our competitors, and with additional specials, we make it easy to save on pest control and prevention. We also have a great reputation among locals, so when you need insect control from a company that treats its customers like family, you know you can trust Official Pest Prevention.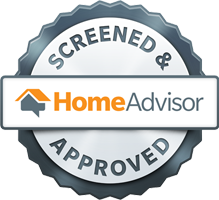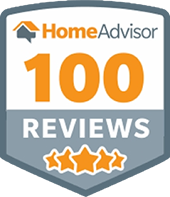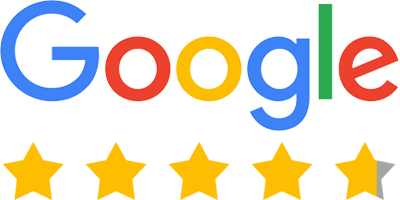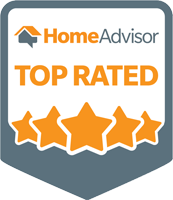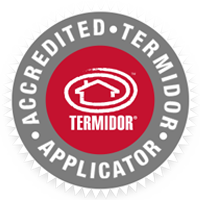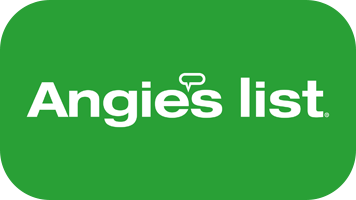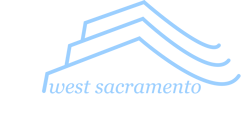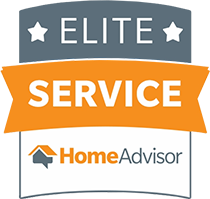 WHY WE'RE THE RIGHT CHOICE FOR YOUR PEST CONTROL NEEDS
Serving A Wide Range of Property Types
Quality Controlling Our Work to Insure Your Satisfaction

Full Service Company with Customized Solutions

Over 40,000 Happy Customers Since 2000

LET'S MAKE IT OFFICIAL
Contact Official Pest Prevention Today