"The techs were thorough servicing our house inside and out and they answered all of our questions. We will definitely recommend Official Pest Prevention to family and friends."

– Ceveda C.

"He did a great job of asking me what I wanted when it came to pest control and he was great in dealing with my kids and pets bombarding him! He got the job done quickly and efficiently! Thanks John!"

– Ivy D.

"They arrived on time and dealt with the issue at hand and he explained everything he did and made me feel at ease that myself and my pets would be safe from all creepy crawlies."

– Deena P.
Read More
TERMITE CONTROL IN SACRAMENTO
Call for Exceptional Termite Inspection & Treatment
Termites can be a serious problem for home and business owners, wreaking havoc in both houses and commercial buildings. It's a good idea to have regular termite inspections, so you know whether you need to make any necessary repairs. This is where Official Pest Prevention can help. We offer top-notch termite control in Sacramento. Compared to our competitors, we offer better value, better results, and far better prices.
Our pest control experts are backed by a collective 30 years of experience, and have been delivering customer satisfaction across Northern and Central California since 2000. And to top it off, we make it easy to save as much as possible on our services, with special deals and free in-person estimates. Call today to find out more about termite treatment in Fresno and Sacramento, and experience the Official difference for yourself.
Causes of Termites
As a home or business owner, it is important to watch out for any potential causes of termite infestation at your residence or business. One common problem is plants growing next to the sides of your home where the roots are touching your building. It is important that you weed all plants near the sides of your building, and you will also want to keep water, dirt, trees, and flowers from touching your structure. Subterranean termites live in the dirt and then try to eat their way into your property. If water and dirt are right up against your home or business, it allows termites easy access.
Other common causes of termite infestations in the Fresno & Sacramento area include:
Excess moisture
Cracks in your foundation
Stockpiles of wood
Mulch
Clogged gutters
In addition to termite control, Official Pest Prevention is proud to offer weed and turf control in Sacramento. Through strategic fertilization, we can help get rid of weeds on your property, so your lawn not only looks great but all unnecessary plants that may provide subterranean termites access to your home or business are removed!
Termites & Wood
It's no secret that termites love wood; it's their favorite food! If your backyard deck or fence posts are made of wood, there is a good chance you could end up dealing with a termite infestation at some point, either from dampwood termites after it rains or drywood termites when it is sunny. In order to prevent termite infestation you should make sure the wood items you have on your property are not only treated but stuck to the ground in concrete.
If it is possible, you should also use juniper or cedarwood, which termites do not like. This type of wood can be more expensive, however, but it is worth the price if it means your property is safe from termites and termite damage.
Common signs of a termite infestation include:
A clicking sound coming from your walls
Wood that is flimsy
Timber that sounds hollow
Tight windows and doors (from the moisture termites produce)
Tunnels (also known as "galleries" or "mud tubes") leading to the termite nest
Droppings known as "frass"
Flying termites (also known as swarmers or alates)
White ants (that actually turn out to be termites)
Official Pest Prevention is able to offer you a range of options for termite treatment in Sacramento. From fumigation to exterminate termite colonies thoroughly, to caution-labeled termicide that can be passed from carrier to carrier until it reaches the queen, we promise to come up with the solution your property needs.
CALL TODAY TO SCHEDULE AN INSPECTION, AND LET US FIND OUT WHETHER YOU'VE GOT A TERMITE PROBLEM ONCE AND FOR ALL.
Official Pest Prevention Helps Get Rid of Termites—Now & Forever
Official Pest Prevention is a full-service termite control company serving Northern and Central California. That means in addition to eliminating your termite problem, we will do everything in our power to ensure an infestation does not reoccur. We guarantee 100% satisfaction on all our services, and as a HomeAdvisor-approved and Better Business Bureau-accredited company, you can count on us to maintain the highest standards of customer care.
We are so committed to making sure local home and business owners get the pest control they need, we even answer calls 24 hours a day, in case of emergencies. Contact us now for a free estimate, and respect your wood before termites get to it.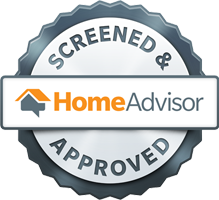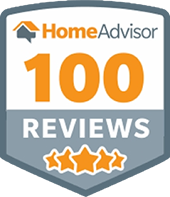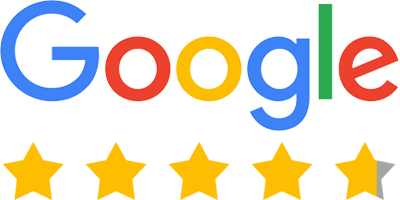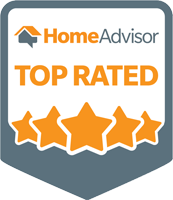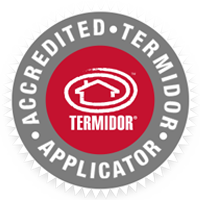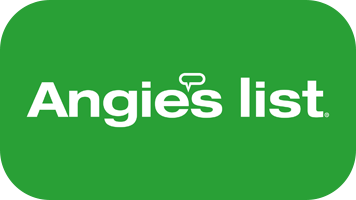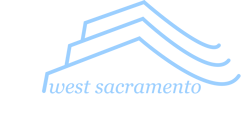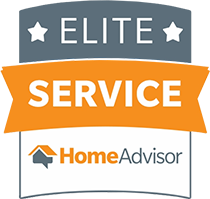 WHY WE'RE THE RIGHT CHOICE
Serving A Wide Range of Property Types
Quality Controlling Our Work to Insure Your Satisfaction

Full Service Company with Customized Solutions

Over 40,000 Happy Customers Since 2000

LET'S MAKE IT OFFICIAL
Contact Official Pest Prevention Today