"The techs were thorough servicing our house inside and out and they answered all of our questions. We will definitely recommend Official Pest Prevention to family and friends."

– Ceveda C.

"He did a great job of asking me what I wanted when it came to pest control and he was great in dealing with my kids and pets bombarding him! He got the job done quickly and efficiently! Thanks John!"

– Ivy D.

"They arrived on time and dealt with the issue at hand and he explained everything he did and made me feel at ease that myself and my pets would be safe from all creepy crawlies."

– Deena P.
Read More
PIGEON AND BIRD REMOVAL IN SACRAMENTO
Don't Let Pigeons Make a Mess of Your Property!
When you call Official Pest Prevention, we will make your bird problem our problem. Pigeons, swallows, starlings, and other nuisance birds carry disease, damage property, and make a mess in both residential and commercial settings. We can help you safely and efficiently remove birds, and we can do it at rates that are affordable for a range of budgets. As a HomeAdvisor-approved and Better Business Bureau-accredited company, you can trust our work to meet the highest standards. And with a reputation for honesty and integrity across Northern California, there's no reason to go anywhere else when you need Sacramento and Fresno pigeon control or bird control. Call or email now for a free inspection and service proposal. We guarantee you'll say "We should have done this years ago!"
Dealing with a bird problem? Make it fly away! Just contact Official Pest Prevention at (877) 711 2847.
Successful Bird Control in Fresno & Sacramento
Birds get mites just like people get lice. Removal of birds can leave bird mites behind and in need of a new host. Oftentimes, these bird mites move inside, infesting a home or office, and cause itching and discomfort to the occupants. Official Pest Prevention won't let this happen to you. Each Sacramento and Fresno bird service we provide includes treatment for mites, followed by a thorough cleaning with a disinfectant designed to get rid of viruses and transmittable diseases associated with birds and their droppings.
Our typical bird service includes:
Property inspection
Birds and nesting material removal
Nesting area disinfectant and elimination of parasitic insects
Screening or netting of infested area to prevent bird return
Cleaning of droppings in and around the nesting sites
There's no way for your property to maintain cleanliness or run efficiently if it is covered in bird droppings. In addition to the health risks, the mess created by birds will also drive down your house or commercial space's value. After all, what employee wants to work in a building that's been overrun by pigeons? And what home-buyer wants to consider a property that's covered in bird droppings? Official Pest Prevention offers effective bird trapping and baiting, and can also install preventative spikes and provide hot treatments to ensure our work is as comprehensive as it can be.
Why You Can Always Rely on Official Pest Prevention for Fresno & Sacramento Pigeon Control
When you call Official Pest Prevention to take care of your bird problem today, you can take advantage of special deals to help you save as much money as possible. All our work comes also with a 100% satisfaction guarantee, so you already know you are getting a good deal. And because we are committed to being there for our customers when they need us most, we are even available 24 hours a day for emergencies. Call our family-oriented pest control and prevention business today, and get ready to officially get rid of your bird or pigeon problem.
Dealing with a bird problem? Make it fly away! Just contact Official Pest Prevention at (877) 711 2847.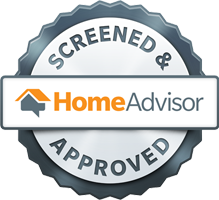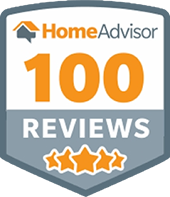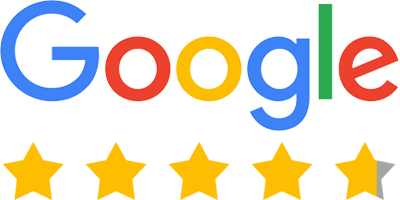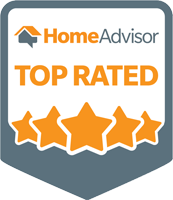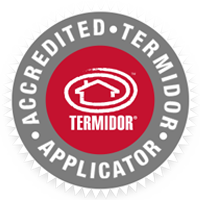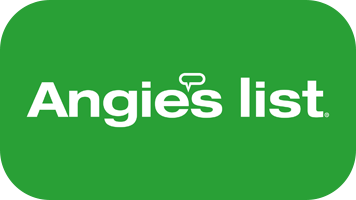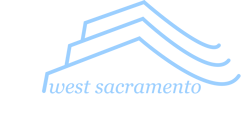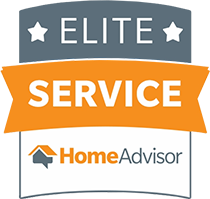 WHY WE'RE THE RIGHT CHOICE
Serving A Wide Range of Property Types
Quality Controlling Our Work to Insure Your Satisfaction

Full Service Company with Customized Solutions

Over 40,000 Happy Customers Since 2000

LET'S MAKE IT OFFICIAL
Contact Official Pest Prevention Today