"The techs were thorough servicing our house inside and out and they answered all of our questions. We will definitely recommend Official Pest Prevention to family and friends."

– Ceveda C.

"He did a great job of asking me what I wanted when it came to pest control and he was great in dealing with my kids and pets bombarding him! He got the job done quickly and efficiently! Thanks John!"

– Ivy D.

"They arrived on time and dealt with the issue at hand and he explained everything he did and made me feel at ease that myself and my pets would be safe from all creepy crawlies."

– Deena P.
Read More
SACRAMENTO RODENT CONTROL
Mice & Rat Exterminator in Northern California
Mice and rat infestations tend to begin in the fall, as a result of dropping temperatures, forcing them to seek shelter inside. Rodents will consume any food discarded by humans, and they can fit through the tiniest of openings to enter your home. Rats can get through a half-inch opening, about the size of a thumb. Mice only need half that space, and can squeeze through holes about the size of your little finger.
Besides being generally unpleasant, rats and mice cause problems by gnawing at electrical wires, as well as wooden structures such as doors, ledges, corners, and wall material. They may also infest your insulation, tearing through your walls and ceilings to find nesting material.
Official Pest Prevention is available by phone at (877) 711 2847 whether you are in Sacramento, Fresno, or anywhere in Central or Northern California.
What to Expect When You Call for Mouse & Rat Control in Sacramento
Mice and rats can be pretty tough to get rid of. To make sure future infestations don't occur, vulnerable cracks and crevices need to be sealed, including dryer vents and pipe openings. You also need to eliminate the rodents' food source, which means keeping your property as cleanly as possible. We may use snare traps to deal with a small mice problem, however, for larger rat and rodent infestations, our pest control technicians may need to use poison to get the job done. When a mouse or rat ingests our poison bait, it will go back to its nest and spread that poison to other rodents. You will never need to worry about safety issues, as our technicians will carefully spot the poison to prevent your pets from eating it.
If you think you are having a problem with mice or rats, call Official Pest Prevention for a free estimate today. We pride ourselves on working quickly and efficiently, so you never have to worry about living with rodents for long. Remember, rodents can spread dangerous diseases, and create wholly unsanitary conditions for any property. That's why it is important to watch out for the signs that you are dealing with a mice or rat infestation, and call us for an inspection ASAP if you suspect a problem.
Common signs you need rat or mouse control include:
Droppings – Rats and mice will often leave droppings at nighttime near or on their path to their food source.
The smell of urine – Rats have notoriously weak bladders so if you smell it, give a call t our Sacramento rat control experts.
Marks or holes from rubbing and gnawing – Particularly as the winter grows cold, rats and mice will become increasingly desperate for food and will chew through whatever they can.
Nests (commonly found in the attic or insulation) – Signs of nesting include new holes or burrows under your home. They'll choose enclosed spaces with fibers or insulation for cushioning.
Scurrying or clawing noises – Rodents are particularly active at night in search of food but if you see any during the day call in our rat control experts they're likely nesting nearby.
Strange, irritated behavior from your pets – Animals have ways of tracing others including smell or sounds that we can't possibly notice.
No Mouse is a Match for Official Pest Prevention!
At Official Pest Prevention, we pride ourselves on treating customers like family. Our Better Business Bureau-accredited and HomeAdvisor-approved company offers the best value, the best services, and the most affordable rates. We are so committed to addressing all your pest control needs, we are even available 24 hours by phone, in case of emergency. Call now to deal with your Sacramento mouse or rat problem, and experience peace and comfort in your home once again.
What To Look For In A Rodent Control Company
1. How long they've been in business – Having served Sacramento rodent control and rat removal services since the early 2000s, we've done it all. We'll see to it that you're well taken care of and return to you your home, business or place of comfort.
2. Same day appointments and emergency services? – We know very well that some of these critters are nocturnal, so we're available to you 24 hours a day by phone. Don't ever feel like you can't count on us to matter the time or day.
3. 100% satisfaction guarantee – Our work comes backed with a 100% satisfaction guarantee or we will come back to do the job again at no extra cost to you. We're the go-to rodent control company in Sacramento for good reason.
4. Coupons and money saving opportunities – We want our rodent control services to be as economically feasible as possible for all of those that need us. Make sure to double-check that you don't qualify for any of our coupon offerings here.
5. Rave reviews – Having provided Sacramento rodent control services for as long as we have, we've collected a bunch of 5-star reviews from our happy customers. Browse our reviews at your leisure here and give us a call to see why our customers love us so much.
Top-Rated Pest Experts in CA
At Official Pest Prevention, we know how to eliminate rodents from your home, and prevent them from returning. Backed by 30 years of experience, our experts have been serving the greater Northern California and Central California since 2000, and are known across the region for getting the job done right. With over 40,000 happy customers served, you can always trust our work to live up to the highest standards. Our rates are also more affordable than our competitors, and now you can save even more with a pest control service special.
FOR HIGH-QUALITY SACRAMENTO RODENT CONTROL EXTERMINATORS, CALL OFFICIAL PEST PREVENTION TODAY, AND SAY GOODBYE TO THOSE UNWANTED GUESTS.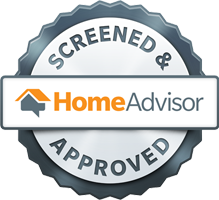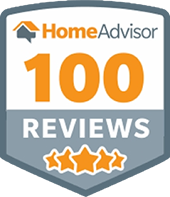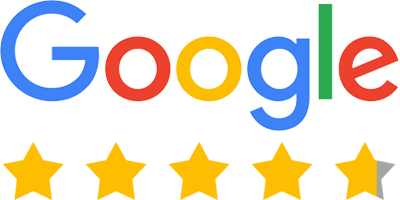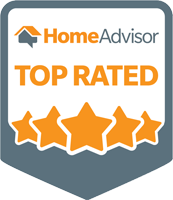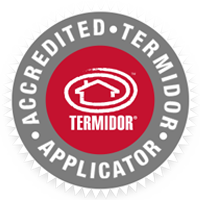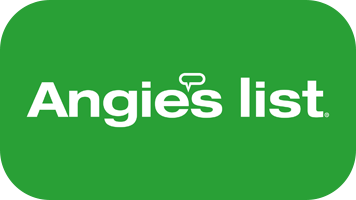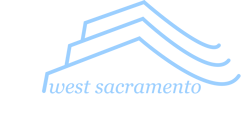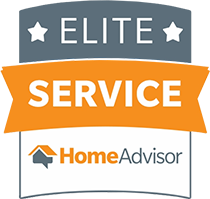 WHY WE'RE THE RIGHT CHOICE
Serving A Wide Range of Property Types
Quality Controlling Our Work to Insure Your Satisfaction

Full Service Company with Customized Solutions

Over 40,000 Happy Customers Since 2000

LET'S MAKE IT OFFICIAL
Contact Official Pest Prevention Today