"The techs were thorough servicing our house inside and out and they answered all of our questions. We will definitely recommend Official Pest Prevention to family and friends."

– Ceveda C.

"He did a great job of asking me what I wanted when it came to pest control and he was great in dealing with my kids and pets bombarding him! He got the job done quickly and efficiently! Thanks John!"

– Ivy D.

"They arrived on time and dealt with the issue at hand and he explained everything he did and made me feel at ease that myself and my pets would be safe from all creepy crawlies."

– Deena P.
Read More
WILDLIFE CONTROL IN SACRAMENTO
If It Has Four Legs & It's Bothering You, Call Official Pest Prevention!
Wild animals are fine when they stay in the wild. But once they start to invade your space, damage your property, cause harm to your pets, and even spread disease, it's time to do something.
Let Official Pest Prevention take care of your unwanted guests. Our experts have several options for animal control in Sacramento that will put you back in control of your home and yard. Backed by over three decades of collective experience, our company has been providing quality pest control services to the Northern California area since the year 2000.
With over 40,000 happy customers served, you can count on our reputation for delivering quality work at a fair price. And now, with an Official Pest Prevention special, our services are more affordable than ever.
CALL FOR SACRAMENTO ANIMAL CONTROL, AND TAKE BACK YOUR HOME TODAY.
There Are No Animals We Can't Handle
Plenty of pest control companies do not also offer wild life control, and many that do are only equipped to handle mice and rats. While our skilled technicians can get rid of rodent infestations, we also know how to take care of larger nuisance animals, which may be wreaking havoc on your property. It's important to keep in mind that while infestations in your attic are one thing, getting animals out from under your porch or preventing them from nesting in your yard is another, and requires a completely different set of tools and skills.
At Official Pest Prevention, our methods are highly efficient, and designed to keep your family, your pets, and even those unexpected animal visitors safe. We know how to detect the exact point where an animal is likely to enter your house or yard. From there, we can set a trap to quickly catch that animal and remove it from your property. We can also clean up any leftover animal droppings, ensuring your home or business is returned to a sanitary state ASAP. What's more, we will even identify ways to prevent animals from invading your home in the future.
Contact Official Pest Prevention today to take care of:
Skunks
Raccoons
Possums
Gophers
Moles
Ground Squirrels
Coyotes
If you do not see the wild animal you are dealing with listed above, do not hesitate to call us. Official Pest Prevention is a full-service Fresno and Sacramento animal control company, meaning we are willing to make our services work for virtually any species. Remember, even though certain animals may seem harmless at first, letting them gather on your property is not healthy for anybody, so make sure to contact us as soon as you can after an unwanted animal sighting.
Don't Let Animals Run Wild on Your Property
From rats to pigeons to raccoons, no unwanted animal is a match for Official Pest Prevention. Our company is accredited with the Better Business Bureau and screened and approved by HomeAdvisor, so you know you can trust our work to live up to the highest possible standards. We treat our employees and customers like family, meaning we go above and beyond to ensure you never receive anything less than the best. And with 24-hour availability for emergency situations, there is never a bad time to call your pals at Official Pest Prevention.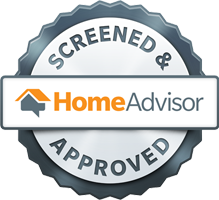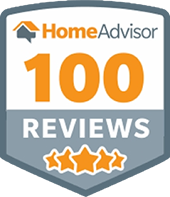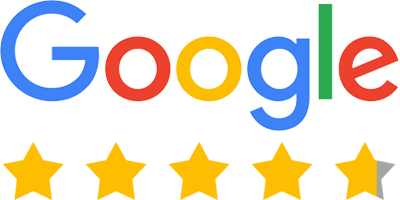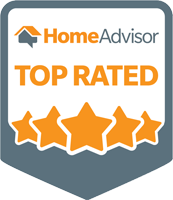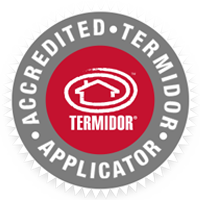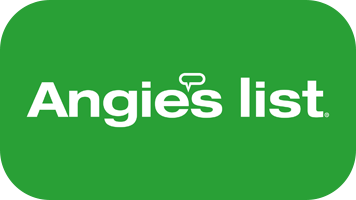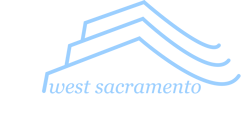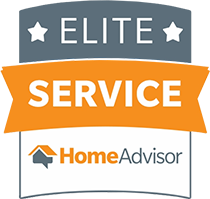 WHY WE'RE THE RIGHT CHOICE
Serving A Wide Range of Property Types
Quality Controlling Our Work to Insure Your Satisfaction

Full Service Company with Customized Solutions

Over 40,000 Happy Customers Since 2000

LET'S MAKE IT OFFICIAL
Contact Official Pest Prevention Today